Placeholders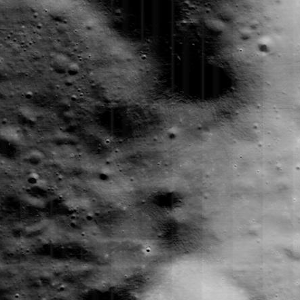 Lunar orbiter 1 images with IIPImage
Lunar orbiter 1 images made viewable in the browser by using IIPImage server and IIPMooViewer. Blog post about how I did it.
---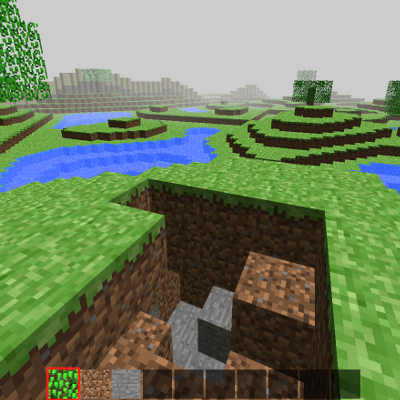 Minecraft challenge
My attempt to implement as many minecraft features in a week as possible. Written from scratch in C++ using SFML as platform layer and OpenGL 3.0 for graphics.
---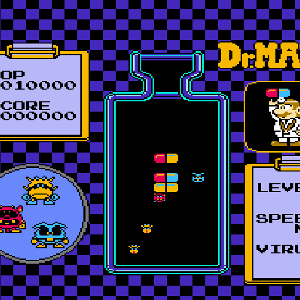 NES emulator
NES emulator written from scratch. (unpolished)
---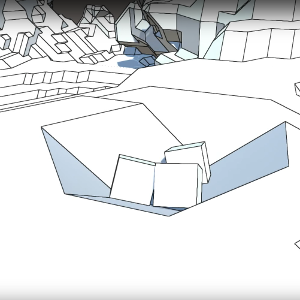 Unity marching cubes
Short demo of modifiable voxel terrain in Unity.
---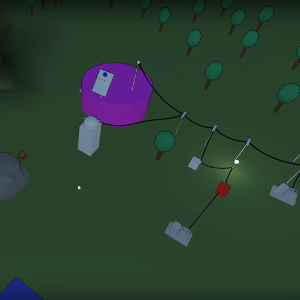 RTS 2017
Real time strategy game demo I worked on for few months in 2017.
---